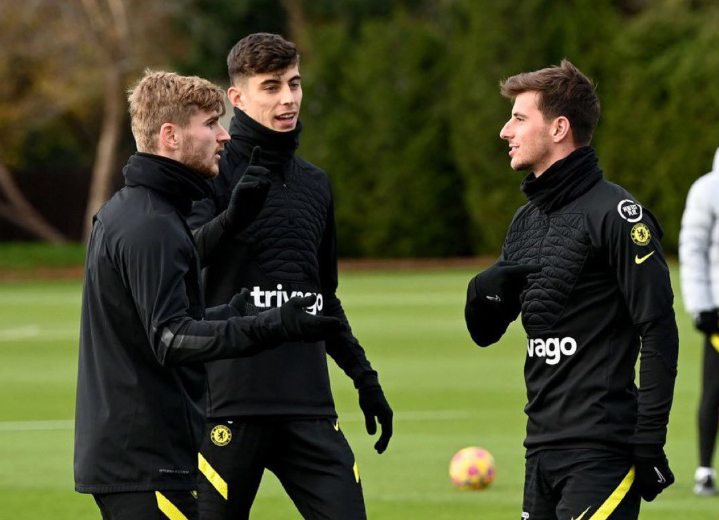 The German Forward had the trust of Frank Lampard and Thomas Tuchel as the two Former Chelsea Managers gave Timo Werner ample playing time but, he didn't prove his worth.
Towards the end of the 2021/22 Season, Timo Werner fell down the pecking order at Chelsea and he started pushing for an exit. The German Forward got his wish as Chelsea later sold him.
On Tuesday evening, Timo Werner scored against Real Madrid in the UCL as Rb Leipzig defeated the The Los Blancos 3-2. Timo Werner's goal against Real Madrid was his 5th goal this season across all competitions. He has found his form this season after leaving Chelsea for another Club.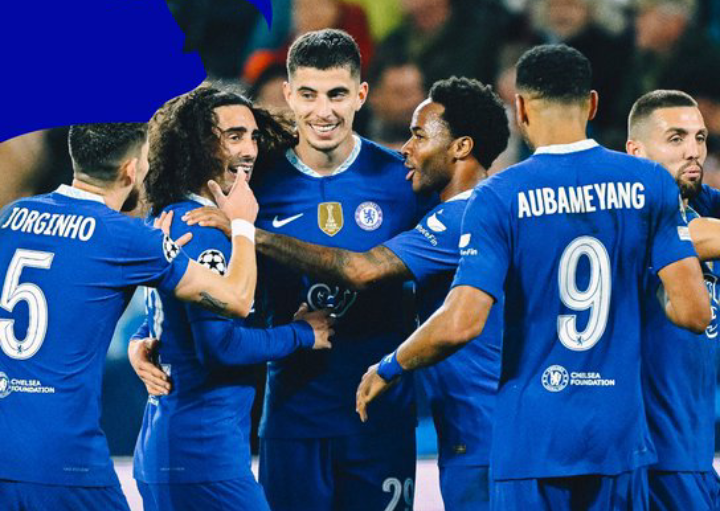 Christian Pulisic joined Chelsea a season before Timo Werner but the American Winger has never really become a member of Chelsea's starting lineup.
The Former Borussia Dortmund Winger was signed in 2019 as Eden Hazard's replacement and even got his Shirt Number a season after Eden Hazard left but Christian Pulisic hasn't done half of what Eden Hazard did.
He played as a right wing-back against Red Bull Salzburg during Chelsea's 2-1 in the UCL and he was amazing.
Christian Pulisic has been getting more playing time under Graham Potter since the England International became Chelsea Manager but, it will be hard for him to become a regular Player due to the presence Of Mason Mount, Raheem Sterling and Kai Havertz in the team.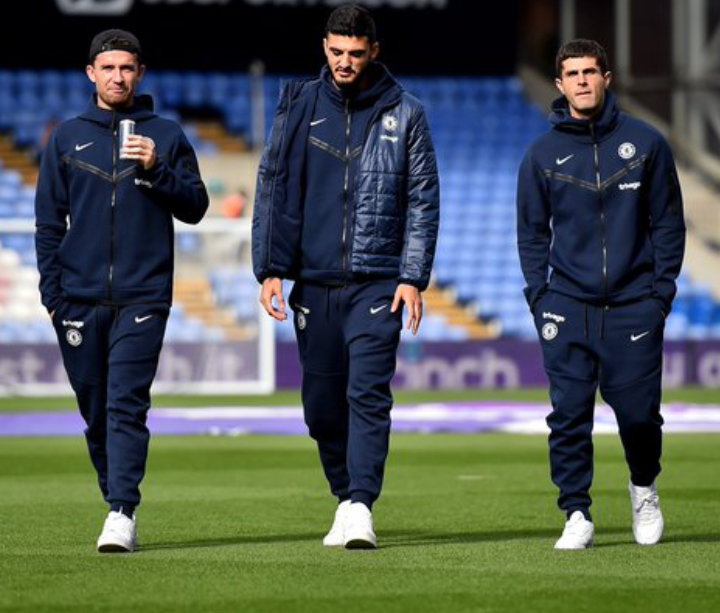 Christian Pulisic should learn From Timo Werner and look elsewhere for playing time. The Captain of the United States Men's National team should be able to get offers From top clubs because he's currently in good form.