Looking at how Christian Pulisic performed yesterday against Manchester City, one would expect that he to reduce being benched.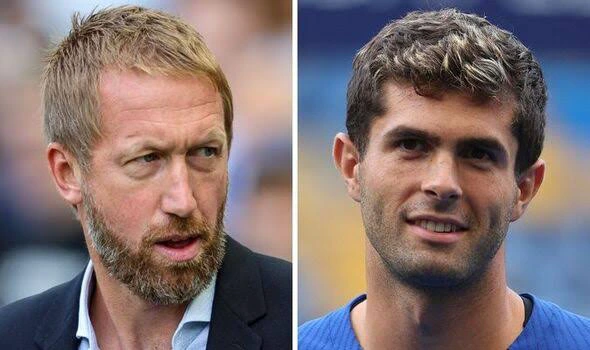 Here is how Christian Pulisic proved Graham Potterwrong for benching him after yesterday's match against Manchester City.
Yesterday, Pulisic was given a chance and ended up delivering a great performance. He gave Manchester City defenders a headache with his pace and great footwork. His top performance has proved he can be unstoppable if he'll be given more playing time.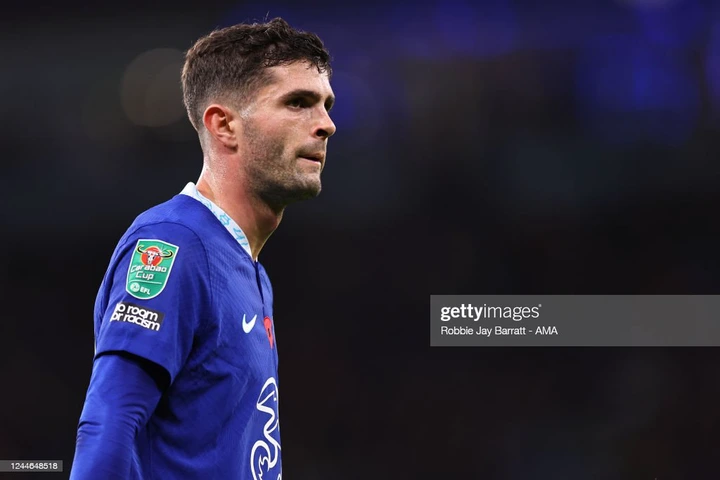 This now means that Christian Pulisic proved Graham Potter wrong for benching him after yesterday's match.
Although Graham Potter isn't the issue here since Christian Pulisic came to the club he has been used sparingly by managers, and injuries have not helped him either.
Christian Pulisic would have to step up when he is being brought on at a game so that the coach will recognize his worth in the team and start him more.
Christian Pulisic may have just showcased his worth in just a game but what Graham Potter needs is consistency and not just for the spur of the moment.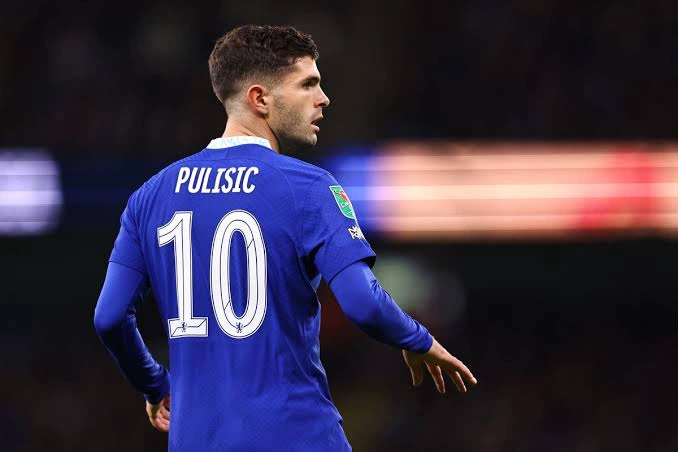 The advice many football fans would give is the one that Christian Pulisic is more involved and played in the right position.
Photo Credit: Google, Getty Images.