Chelsea Winger Hakim Ziyech seems to have found his footing in the FIFA World Cup. The Moroccan National has been quite impressive and an inspiration for the Atlas Lion of Morocco in the ongoings FIFA World Cup in Qatar.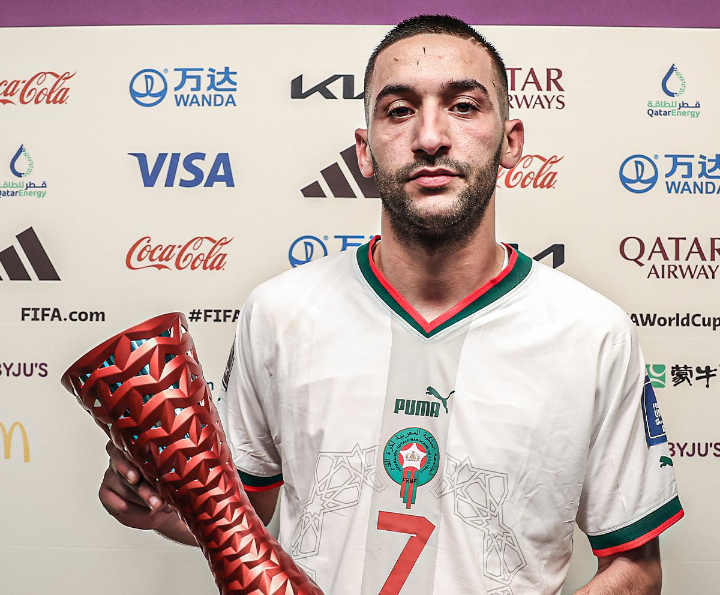 Just at the beginning of this year, Hakim Ziyech announced that he has retired From international Football but ahead of the commencement of the FIFA World Cup, he came out of retirement after the New Head Coach of Morocco National team extended his hands to Hakim Ziyech, a decision that has turned out to be a great one for the North African Nation.
Hakim Ziyech has not get enough playing time at Chelsea this season. The Former Ajax Star has made just 9 appearances this season and he's yet to make any goal contribution. Last summer, he tried to leave West London but Chelsea didn't get any offer for him.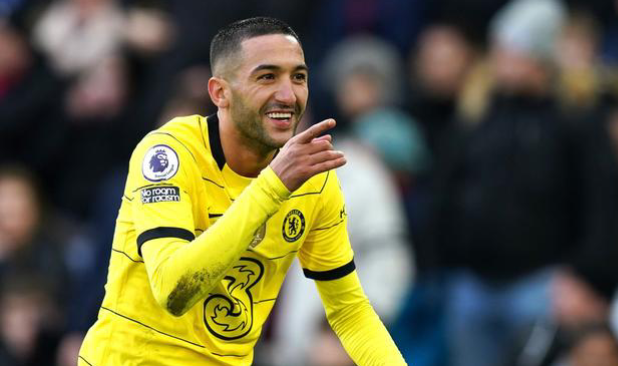 Hakim Ziyech's performance at the FIFA World Cup has been a surprise because no one really thought he still had it in him. He led the Atlas Lion to their victory against Belgium National team to keep their hope of qualifying for the knockout rounds alive in Qatar.
Hakim Ziyech's performance in the World Cup has definitely made a case for the Moroccan to be given more playing time when he returns to Chelsea.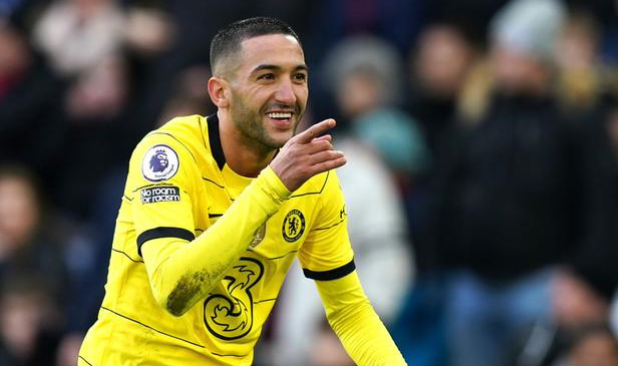 However, if things doesn't get better for him, Chelsea can sell him. Instead of a loan move, Chelsea can make a decent amount of money from his sale in January or next summer. It's clear that Graham Potter doesn't fancy him so, the best option is to let him go.