Prior to the world cup, Chelsea would be playing their final game this weekend. Most of their players were selected to represent their countries in the upcoming FIFA world cup, while there are also first team players who were snubbed by their national team managers. In this post, we'll look at those players and the possible reason why they were not called up to their national team.
Ngolo Kante and Fofana weren't selected to represent France because they sidelined with a long term injury. However, Spain released their world cup squad yesterday but didn't include the name of Kepa Arrizabalaga who rediscovered his form under Graham Potter. However, Gareth Southgate snubbed some England players at Chelsea. He didn't select Ben Chilwell, Trevor Chalobah, Loftus-cheek and Reece James.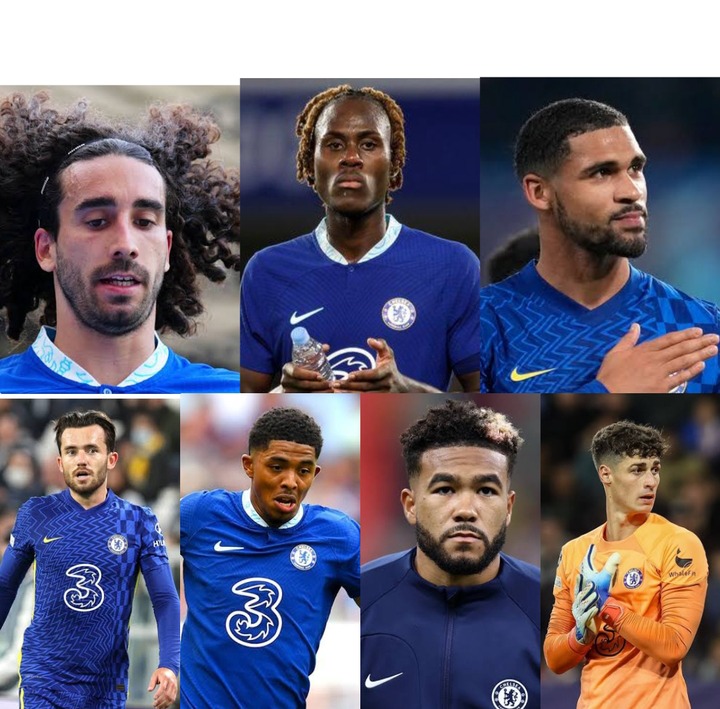 It is understandable that he didn't choose Reece James and Chilwell due to injury, but not picking Chalobah has drawn criticism from sports pundit and fans, who believe that the defender has improved Chelsea's defense since making his debut for the club and so deserve a spot in the world cup team. Kepa wasn't only the Spanish player at Chelsea who wasn't selected, Cucurella would not be going to World cup despite his incredible contribution for Brighton in the past season. Which of these players asides the injured ones, do you think deserve to be in the World cup?