The Chelsea team turned their season around with an impressive run of games following the appointment of Graham Potter as manager to replace the fired Thomas Tuchel. The team has remained undefeated under the new manager, with five wins and a draw in six games.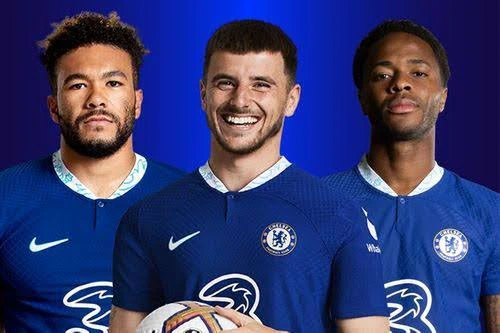 The Chelsea team's players have also raised their game in an effort to impress the new manager and earn a regular berth in the starting lineup, which has led to some of the players outperforming their early season poor form under Thomas Tuchel.
Given Chelsea's unbeaten record so far under Graham Potter's guidance and several of their team players strong performances, at least one Chelsea player will undoubtedly be nominated for the Premier League player of the month award in November.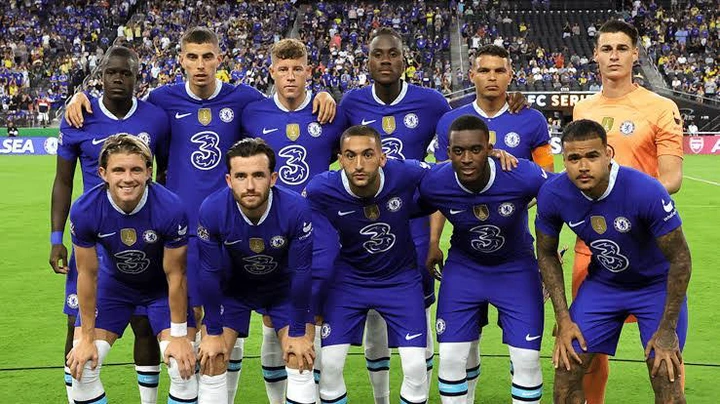 This article will focus on a Chelsea player who may be a strong candidate to win this month's Premier League player of the month award.
Mason Mount
Mason Mount, a product of Chelsea's academy, has been Graham Potter's most improved and remarkable player thus far, as he has contributed positively to nearly all of the matches played under the new manager.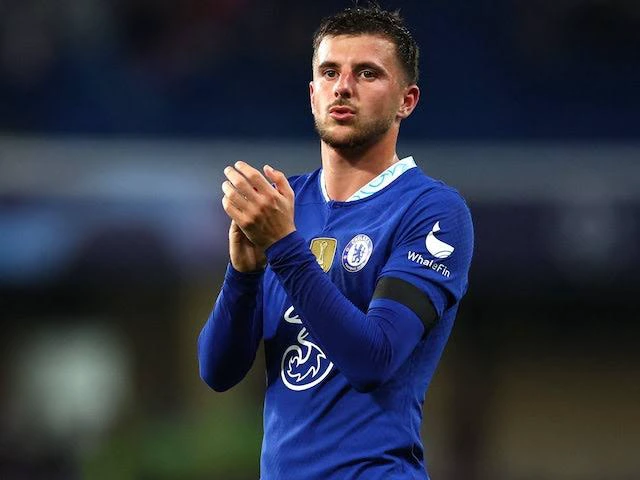 Mount started the season so poorly that some fans were already debating whether or not he should be a regular starter for the team. Mount was one of the Chelsea players who underperformed under Thomas Tuchel before the manager was fired.
Currently, Mason Mount is one of the most inform players in the Premier League this month, and is looking set to be nominated for the Premier League monthly award, and could win it for the first time in his career, if he keep up with his impressive form in Chelsea's remaining Premier League games this month.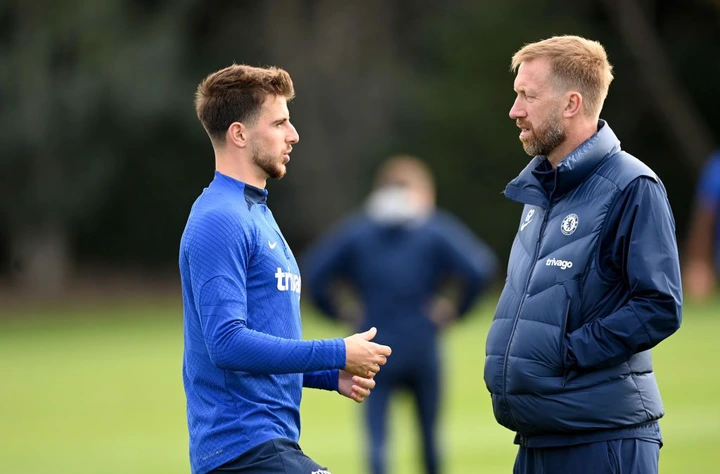 The midfielder did not contribute to any goals in the first seven games of the season before Thomas Tuchel was fired; however, he assisted Chelsea's lone goal in their 1-1 Champions League draw with Salzburg in Graham Potter's first game as manager. This was the midfielder's first goal involvement of the current campaign.
Mason Mount has since contributed to seven goals in the last six games across all competitions. He has also contributed to four goals this month in the Premier League, scoring two goals in Chelsea's most recent match against Aston Villa and also contributed two assists against Wolves.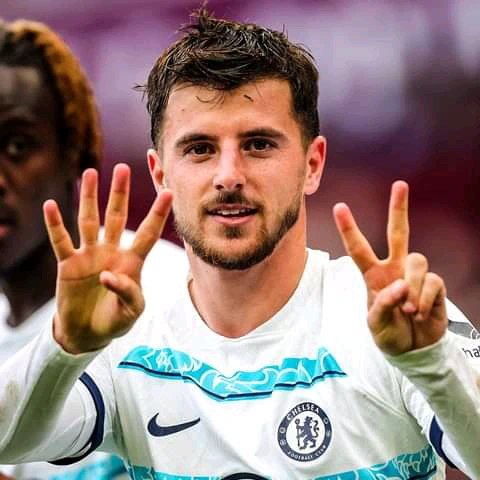 Although other players like Erling Haaland, Harry Kane, Leandro Trossard has done well in the league this month, but the English Chelsea midfielder could be the favorite to win the award.
Do you think Mason Mount would win the Premier League player of the Month for November?