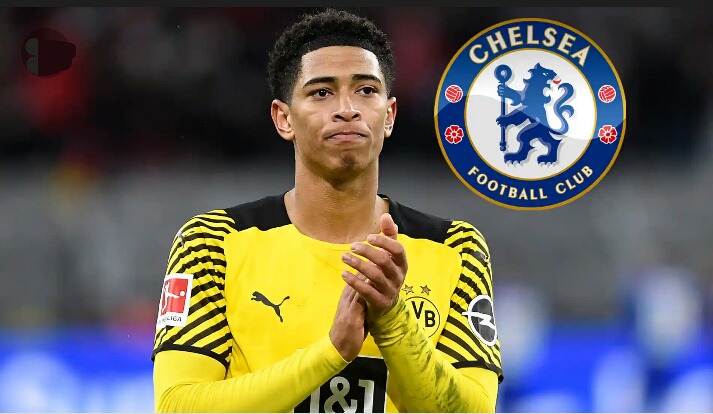 Jude Bellingham is comprehensively wanted by European heavyweight clubs. Chelsea have entered the queue to sign the midfielder next summer. Although, Real Madrid and Liverpool are still leading the race.
The London club are trying to close the gap on their rivals and are prepared to make a bumper offer, more money. According to reports in England, Todd Boehly and the investment fund, Clearlake Capital, have already made an approach to Bellingham's entourage about the midfielder joining Chelsea, despite being informed that both Real Madrid and Liverpool are ahead of them in the race to sign the midfielder. But at the Stamford Bridge, they believe there is still so much time to approach the 19 years old England international.
The threat from Los Blancos (Real Madrid) and The Reds (Liverpool) has not discouraged the London club's board, who would be willing to invest whatever it takes. Borussia Dortmund have reportedly set his price tag at €143 million.
Chelsea are clear about their list of options and priorities. That is why they want to sign a young midfielder in the next summer transfer window, and if it is not Bellingham, then it could be their another target Declan Rice, valued at around €150 million by West London club (West Ham). Boehly will add to Chelsea's midfield another talent regardless of what Chelsea have at their midfield, Jorginho 30 years and N'golo Kante 31 years.
The two midfielder's, who are now veterans, have their respective contracts expiring in 2023 and are yet to renew their deals. Chelsea have not offered them the contract extension they want and negotiations are still ongoing. If one of the two end up leaving, the need to strengthen the midfield will be even greater for Chelsea.