Graham Potter extended his unbeaten run and winning streak as Chelsea Boss on Saturday afternoon at Stamford Bridge after Chelsea beat Wolverhampton Wanderers in a League encounter.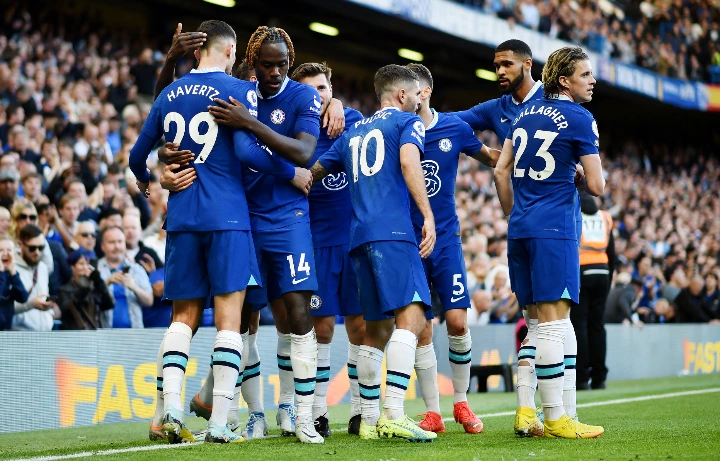 Under the Englishman, Chelsea have won back-to-back 3 games across all competitions for the first this season, kept 2 consecutive clean sheets and scored 3 Goals in their last 2 games. These results are Proofs that Graham Potter has made a huge difference since his arrival at the beginning of last month to take over after Thomas Tuchel was fired.
Seeing how Chelsea have struggled to maintain consistency this season under Thomas Tuchel and the drastic turnaround that Graham Potter has implemented in the team, some Chelsea Fans on social media have started pointing blame fingers to Thomas Tuchel for the slow start that the Blues have witnessed this season.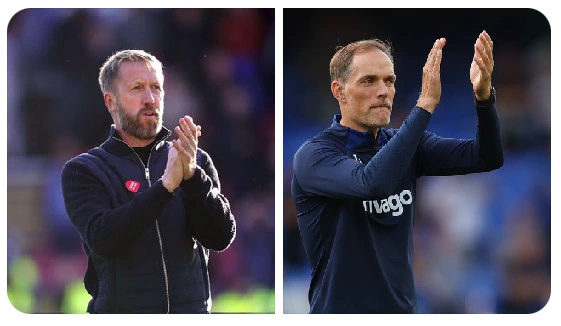 However, this is nothing but a show of disrespect that's born out of sheer and quick oblivion of these section of Chelsea Fans.
It's understandable that Thomas Tuchel's last days as Chelsea Manager didn't went well. The GermanGaffer even lost Chelsea's UCL opener against Dinamo Zagreb in Croatia before he was fired but, it's worthy of note that this is the Man that handed an out-of-sort Chelsea team the UCL Trophy in his first season in charge.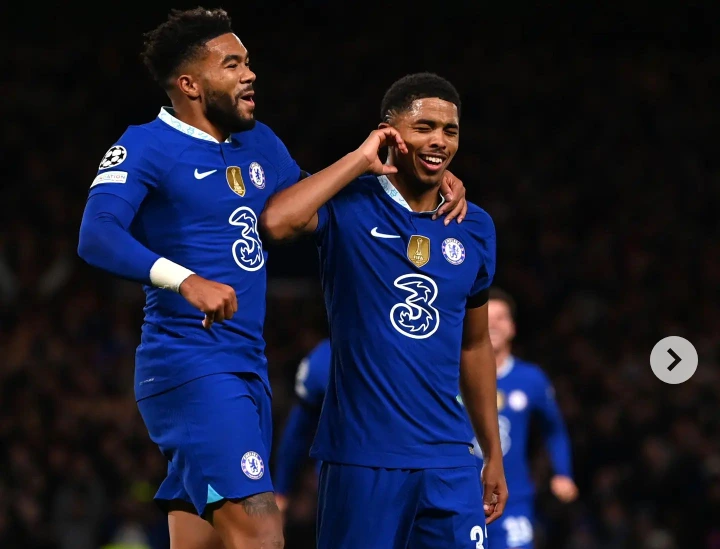 He made the team impregnable by building a solid Defense, helped them to complete their trophy set by winning the UEFA Super Cup and FIFA Club World Cup. He also beat Elites Managers like Pep Guardiola, Carlo Ancelotti, Diego Simeone and Zidane in his time at Chelsea.