After being unable to score in couple of games after being signed by Chelsea, Pierre-Emerick Aubameyang has finally scored his Blues debut goal against Crystal Palace yesterday.
All hands have now been on deck, as many of the club supporters are looking on whether the perceived curse on Number 9 Jersey at Chelsea will also make effect on Aubameyang as well.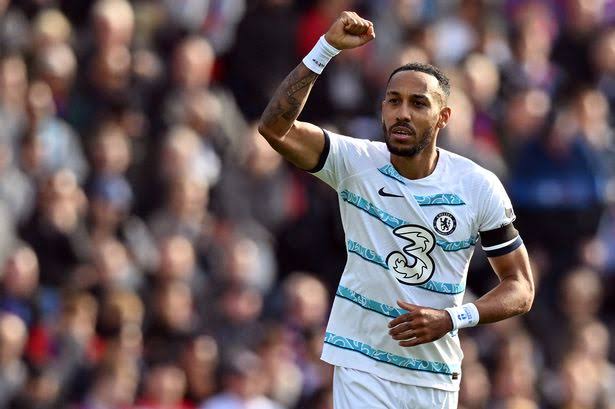 However, in this match, there is chant by the London Club fans following the goal which is a disrespect to the striker as well as to the Crystal Palace team playing.
'How Sh*t must you be, our Number Scored'
This is a doubtful expression on their new striker's ability in front of goals despite the fact that he has bagged goals at club he has so far played for.
Also, calling the Crystal Palace team sh*t is disrespectful to the club and its players and this is quite unsportsmanlike.