Arsenal would return to premier league action this weekend, as they host Tottenham at the Emirates stadium. The gunners who were denied top four last season following a 3-0 loss to their London rivals would be looking to avenge that bitter experience, but this time around they would be looking to keep their momentum to the start of the season going as they currently sit at the top with 6 wins in their first seven games.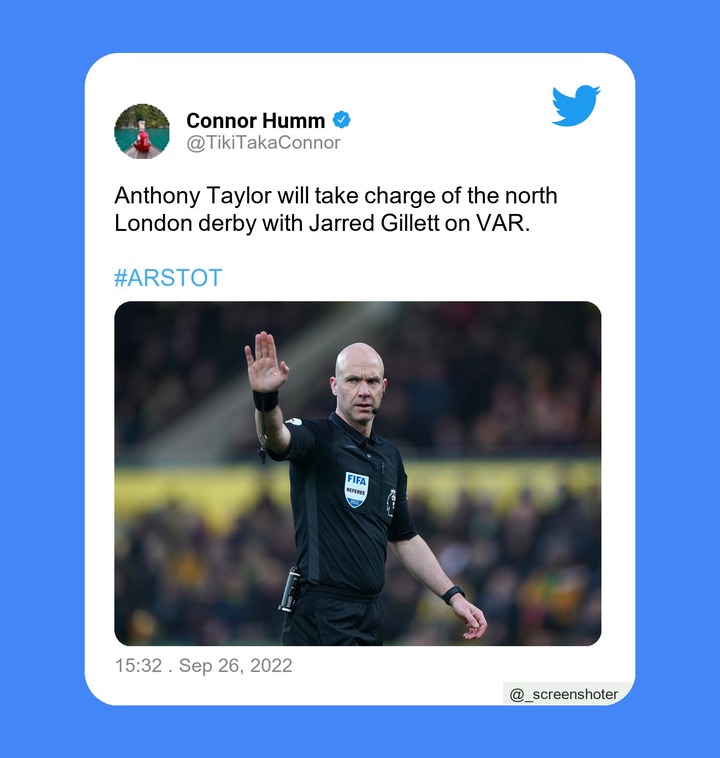 The EPL and England's FA have selected the match officials for this weekend's fixtures and have appointed Anthony Taylor as the central official in charge of the north London Derby on the 1st of October 2022. The Video assistant referee selected was Jarred Gillett. The two have previously been appointed for Arsenal's games this season, as Taylor took charge of the game against Palace while Gillett was in charge of the Villa game.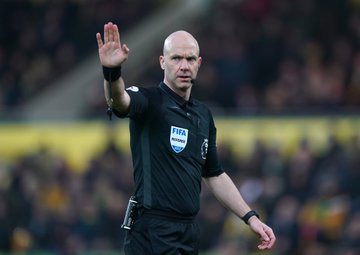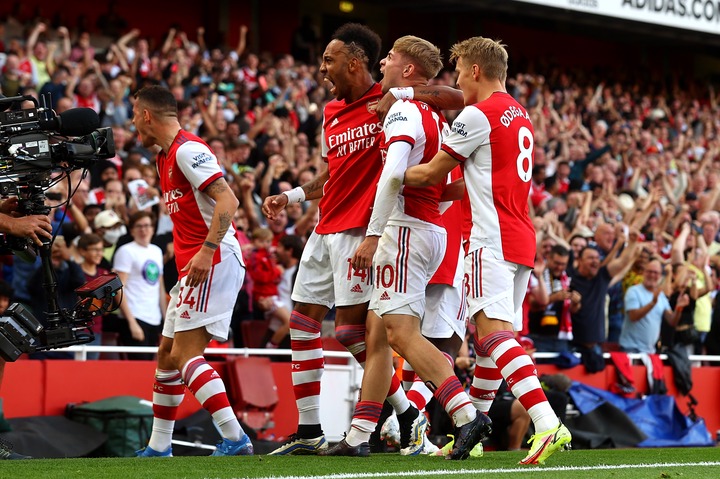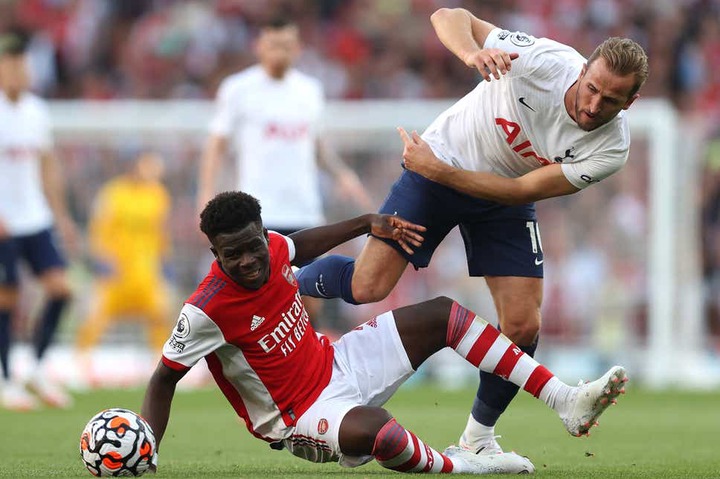 Arsenal were robbed off their performance in their last top game against Manchester United, as a legitimate goal was ruled out by an inexperienced and bias referee. It seems this game is going to have similar traits, as Anthony Taylor has been at the centre of controversies this season the most recent being the 2-2 draw Tottenham gained against Chelsea after he failed to failed to award a foul for the hair pulling of Cucurella during a corner kick.