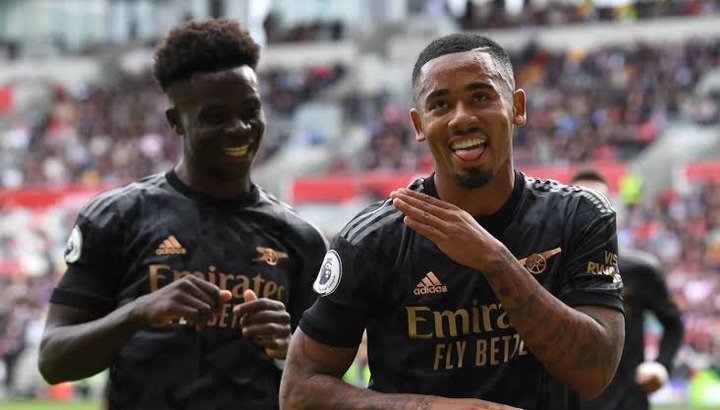 Arsenal have been in amazing form since the start of this campaign with the gunners now looking like a completely different side compared to the past few seasons.
Mikel Arteta and Arsenal are leading the log after eight rounds of matches having dropped points just once all season. They have won seven out of their first eight games putting them on 21 points, one point above champions Man City.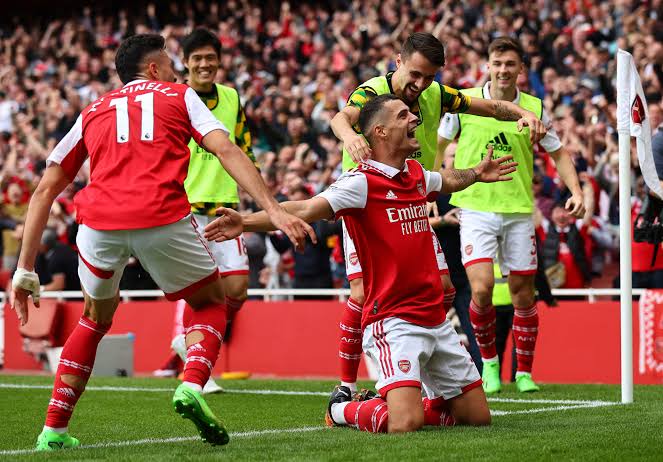 After the first five games of the season in which Arsenal equaled the record of their best start to a premier league campaign since the Arsene Wenger era, the question of how far the gunners could go this campaign has been asked a couple of times with the Arsenal faithfuls starting to believe that their club could go all the way this season.
The question nevertheless remains, can Arsenal keep their early form and achieve Premier Leagueglory this season?
A key factor to Arsenal's success this season is the strategic reshuffle of their squad coming into the season and it is no doubt that all the summer recruits have delivered this season.
With the energy that the new additions have brought to the side and how the old players seem to have rediscovered their form, it'll be no surprise to see Arsenal get crowned as Champions come May 2023.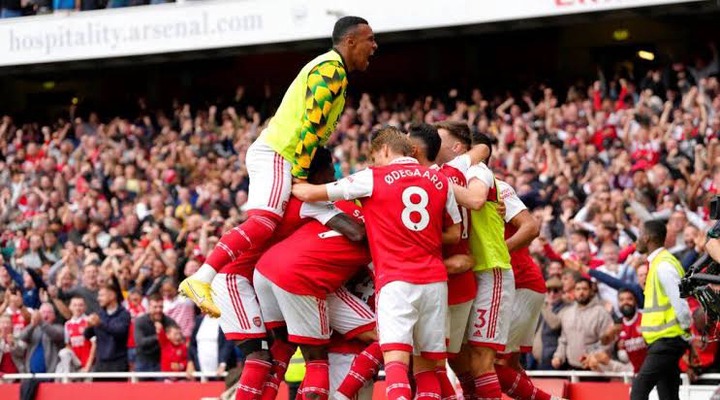 The Gunners now have goalscoring attackers and a resilient defense to go with it alongside a stable form of tactics from the coach.
The gunners possess everything to go on and win the title this campaign, and it is only a matter of time before the gunners start flying once more because only they can stop themselves this season.