The azulgrana club believes it is better to close the case by way of agreement with Atletico rather than going to court to settle contract interpretations.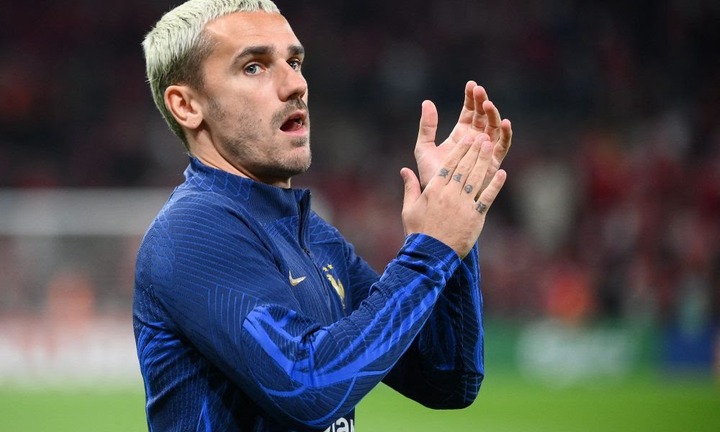 FC Barcelona is still working on the planning for next season when it is barely a month since the transfer market closed last summer. However, the azulgrana entity is already thinking about adapting its squad to the coming demands. In this context, one of the hot names is Antoine Griezmann, who is on loan at Atletico until June 30, 2023 but has a contract with Barça until 2024.
In the planning for next season the Frenchman is not counted on but there is a real possibility that he finishes his loan with Atleti and returns to Camp Nou. Something that on a sporting level would not be traumatic because he is a quality player but it would generate a problem at a salary level because the azulgrana club must reduce the amount it devotes to chips facing the next campaign. LaLiga, internally, and even Javier Tebas publicly, has already addressed Barça in this regard.
Therefore, in order to avoid having to assume Griezmann's fee, a possibility that could occur if a neutral award ends up settling the differences between the clubs and gives the reason to Atletico, Barça is working to prioritize an amicable agreement. The azulgrana club believes that the conditions are already in place to collect the 40 million euros of the purchase option conditioned to a percentage of matches that was in the French international's loan contract, but also admits that some clause can be interpreted in favor of Atletico's postulates.