Chelsea FC plays in-form Newcastle United on Saturday in the Premier League. Chelsea FC will want to bounce back to winning ways as the club has lost three consecutive games in all competitions. Though Newcastle United's performance has been incredible but its stats against Chelsea FC, especially in the last three games in four between them, shows that the Blues has a better winning chance than the Magpies.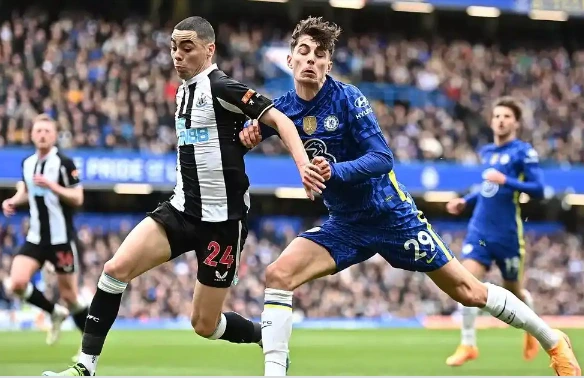 Pierre Emerick Aubameyang has only scored one goal for the Blues since he was signed from Barcelona FC. The Gabonese has played nine games against Newcastle United, though as an Arsenal FC player and involved in nine goals scored, having scored six and provided three assists in all competitions. Only against Newcastle United has the former Arsenal FC captain been involved in more goals in the English league.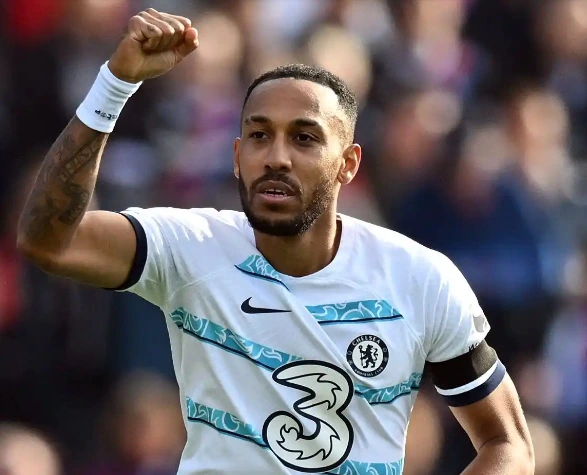 It is undeniable that some players are regular goal scorers against some opposing team and anytime these players play against the club or team, they either score or involve in the goal scored. For instance, Didier Drogba always score whenever Chelsea plays Arsenal while Chicarito, Manchester United's former player always scores against Chelsea FC.
Hence, the between Chelsea and Newcastle United should not be seen as work over for the Magpies.