Arsenal secured a comfortable 2-0 victory in their crucial Premier League game against Wolves on Saturday evening. It was such an impressive attacking performance from Arteta's men, and the manager would be glad with the result of the game.
Arsenal dominated possession in the first 45 minutes, and created a couple of good chances in the final third. However, they failed to break Wolves' resilient defence despite having a great share of possession.
It was a better second-half performance from Arsenal as they managed to unlock Wolves' defence. Odegaard gave Arsenal the lead with a sublime finish in the 55th minute. The Norwegian midfielder scored another sublime goal in the 75th minute to seal a vital win for the North London club.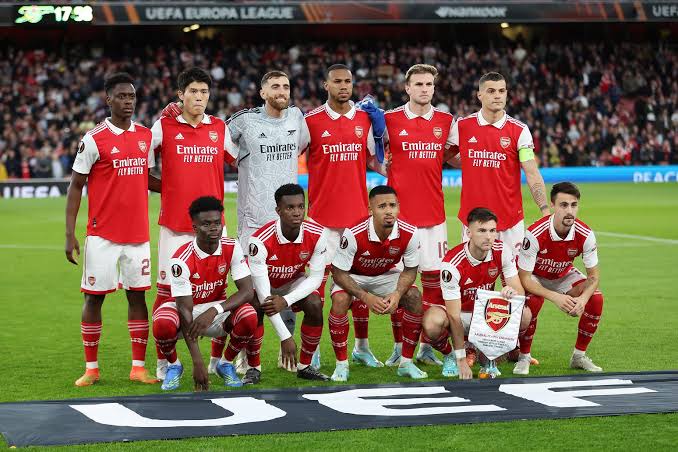 Arsenal's win over Wolves takes them five points above Manchester City who currently occupy the second position. It is such a great advantage for Arsenal going into the World Cup as some of their players would have enough time to recharge themselves.
Arsenal still has a lot of work to do if they actually want to maintain their current position till the end of the year. Arteta's men will face West-Ham and Brighton in December – fixtures that could see them drop from the top of the Premier League table.
On the other hand, Manchester City will take on Leeds United and Everton in the closing days of December. That means Arsenal could possibly drop from the top of the table if they fail to record at least two points from the games against West-Ham and Brighton in December.