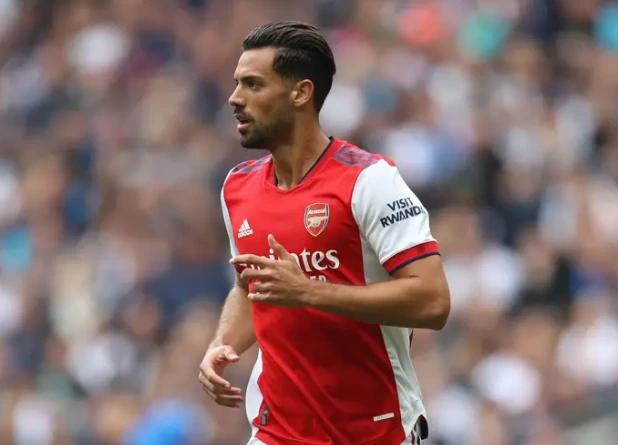 Fabrizio Romano shared a post on his Facebook page revealing that Arsenal defender, Pablo Mari who is on loan at Monza got stabbed by a mad man at a shopping center close to Milano. The defender was stabbed alongside six people and he is currently hospitalized.
Mirror.co.uk also stated that the incident occured in a Carrefour in Milanofiori di Assago shopping centre at around 5.30pm today. They revealed that three of the victims are in a serious condition but the situation of Pablo Mari is not yet known. The site made it known that the man took knives from the shelves of the supermarket and began stabbing people who were there. The attacker has been arrested and he is in the police custody.
Pablo Mari will be out from action for sometime due to injuries he sustained after being stabbed today.