It is undeniable that Mikel Arteta's side is one of the Premier League major contenders this season. The transformation the club currently enjoys shows how serious the club is about winning the title for the first time in eighteen years. So far, the club's defenders have been excellent in that position, having conceded just eleven (11) goals in fourteen (14) games.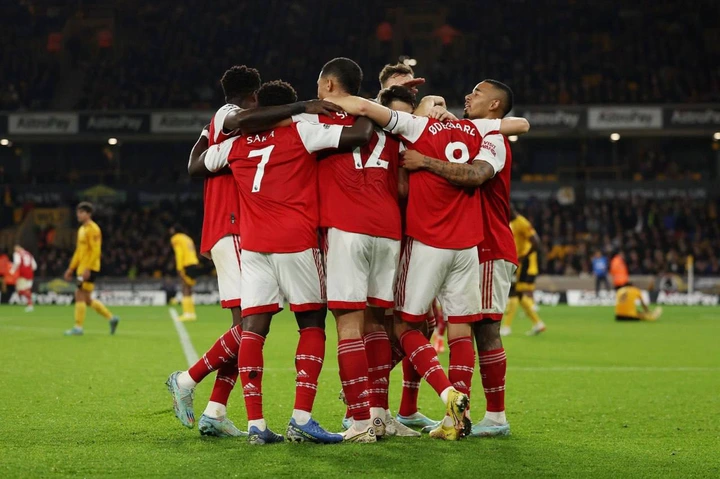 Mikel Arteta's side after a 2-0 goal win over Wolverhampton Wanderers on Saturday night became the eighth club to secure the most points after fourteen (14) games in a Premier League season. Fortunately, the previous seven clubs to achieve this feat went ahead to win the league.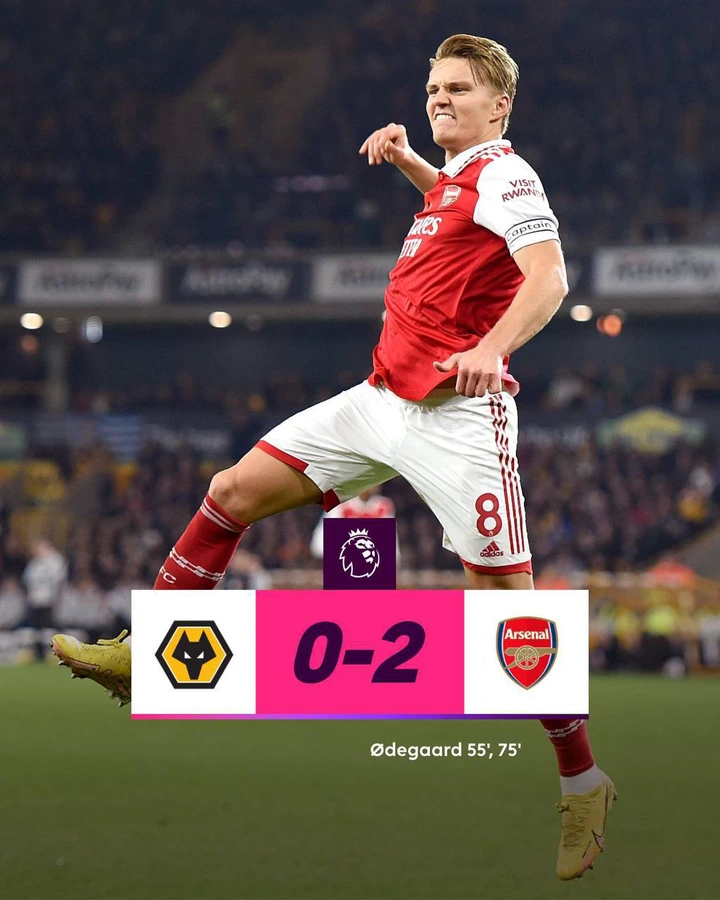 Manchester City and Liverpool FC are the two clubs with the most points won after fourteen games in the Premier League. The two clubs secured total points of forty with Manchester City achieving this during the 2017/18 season and Liverpool FC in the 2019/20 season. Pep Guardiola's side equalled the thirty-eight (38) points earned during the 2011/12 season in the 2018/19 season.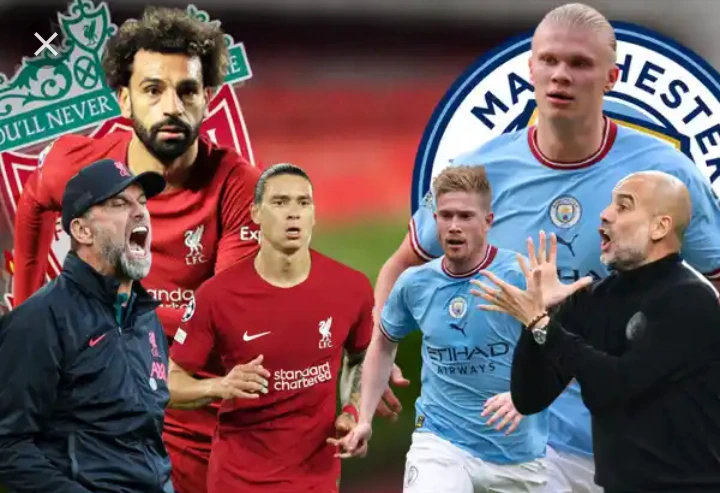 In reality, Manchester United was the first to set the record for the most points won after fourteen games in the Premier League, having secured thirty-seven points in the process in the 1993/94 season. Chelsea FC equalled this feat in the 2005/06 season which Arsenal FC has also earned this season.
40 – Manchester City (17/18)
40 – Liverpool (19/20)
38 – Manchester City (18/19)
38 – Manchester City (11/12)
37 – Chelsea (05/06)
37 – Manchester United (93/94)
37 – Arsenal (22/23)