The premier league would be back in action this Saturday with so many interesting matches to be played. One of the matches that would surely entertain viewers is that between Tottenham Hotspur and Arsenal. Both teams have all it takes to win the match, however, the best team would surely win.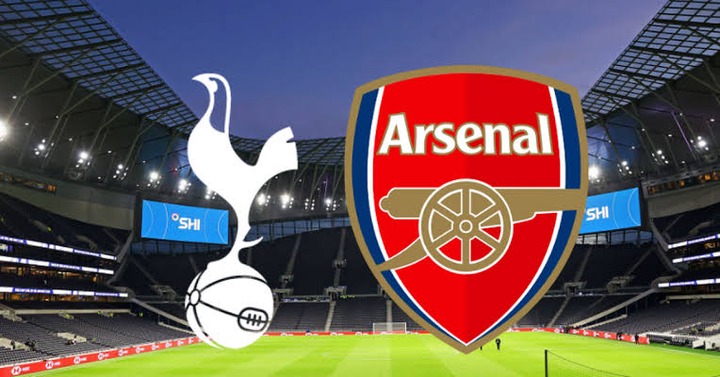 Tottenham players have been impressive this season. Richarlison, Son, Kane and Kulusevski have all been a huge threat to a lot of teams. Arsenal players are also enjoying a great season. Arsenal's new signing, Gabriel Jesus has been a huge threat to a lot of teams. Saka, Odegaard and others have also played a crucial role in the team.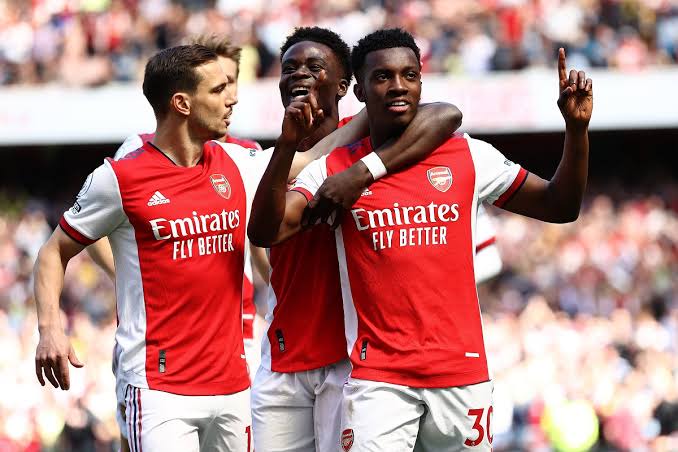 Arsenal's unbeaten run at the start of the season came to an end after Erik Ten Hag's side gave the team their first defeat of the season. However, Arsenal still sits at the top of the premier league. Arsenal is in need of a win against Tottenham if they want to remain at the top of the table.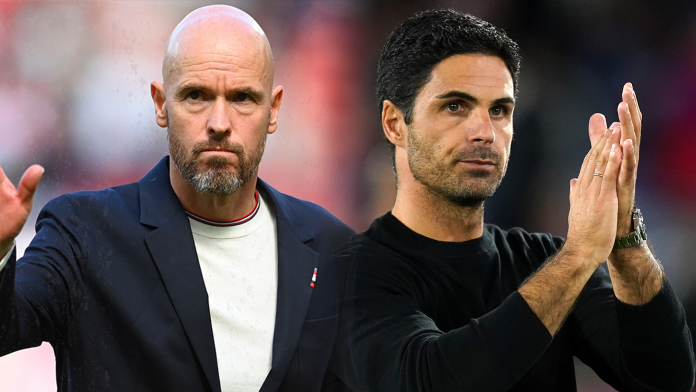 Mikel Arteta made some mistakes in the match against Manchester United which he must not repeat against Tottenham. They are:
1. Wrong Substitutions: Arsenal started the game impressively, but when Manchester United began to dominate them, Arteta made wrong substitutions, and this only made them concede more goals.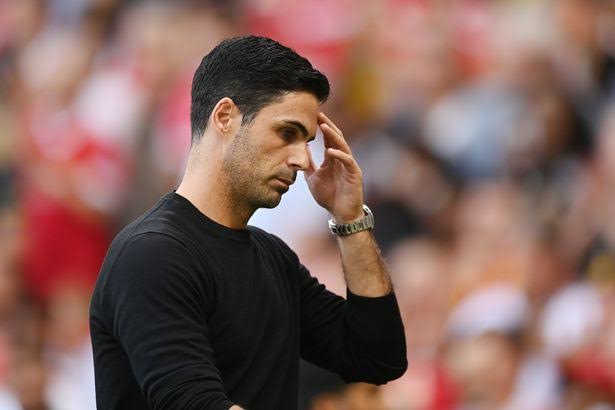 2. He Played Attack Instead Of Defense: Erik Ten Hag is known for his counter attack, and this was what he used to defeat Arsenal. Manchester United took the lead in the first half, however, Arsenal equalised later in the game. However, their constant attack led to defensive mistakes, and Man United took advantage of that.