Graham Potter might actually be the next Premierleague manager to get sacked looking at how Chelsea have been performing in recent games. Chelsea have recorded three consecutive defeats in all competitions and three consecutive league defeats against Brighton and Hove albion, Arsenaland Newcastle United.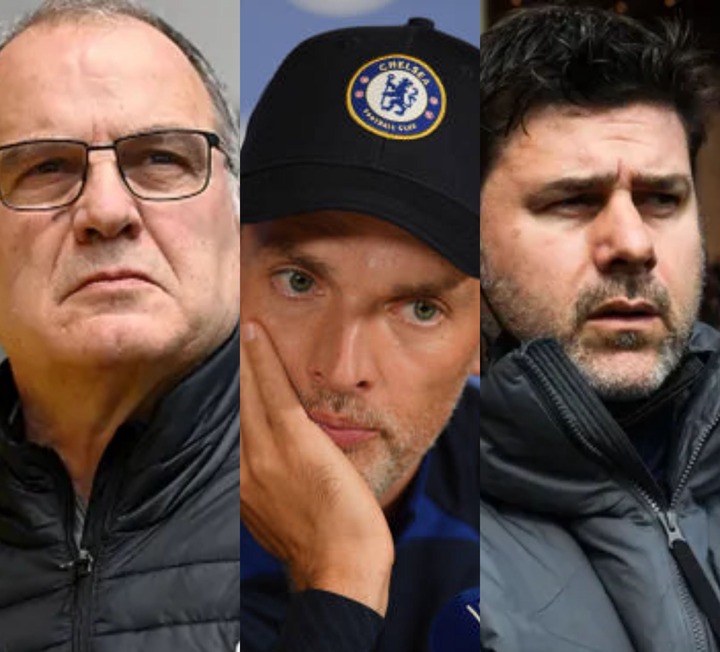 There are few tactical managers who will willingly accept the job as Chelsea manager if Chelsea decides to offer. Though, Graham Potter might have the grace of December and January as the World Cup can be a big boost for players who won't be participating. Graham Potter will have to get himself together as Chelsea's board can decide to part ways with him. Here are three tactical managers that can replace Potter.
1. Thomas Tuchel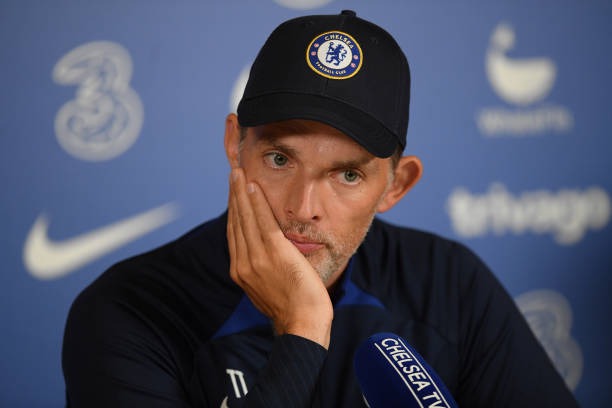 It won't be shameful if Chelsea's board realises what they've done and decides to recall Thomas Tuchel who is without a club. Thomas Tuchel should actually be applauded for winning three major trophies with this Chelsea team including the Champions League. He just had a rough start to the season and was already beginning to sharpen up.
2. Mauricio Pochettino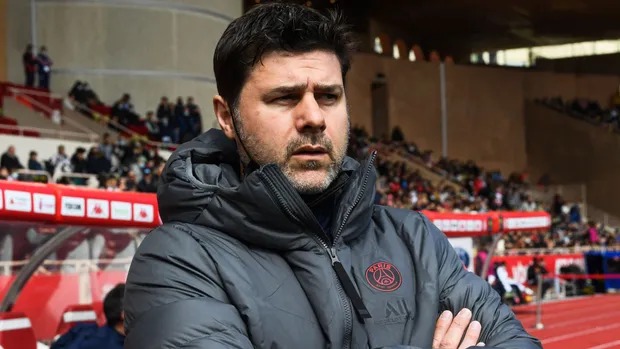 Mauricio Pochettino have quite some record in Europe. He led Tottenham Hotspur to the UEFA Champions League final though he didn't have a great time at Paris Saint Germain. Mauricio Pochettino was actually among the managers that was going to replace Frank Lampard in 2021 before Thomas Tuchel got the job.
3. Marcelo Bielsa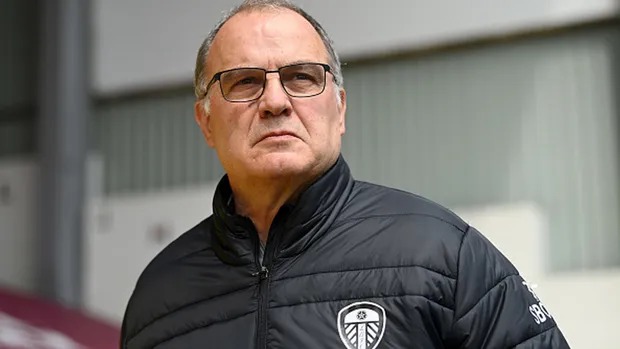 Marcelo Bielsa invested in this current Leeds United team. He Brought them to the Premier League and avoided relegation even though he had average players. He will openly accept Chelsea's offer
Photo Credit: gettyimages