Following the untimely sacking of former Chelseacoach Thomas Tuchel and the appointment of new coach Graham Potter, there's no doubt that expectations will henceforth be high by the majority of fans for Chelsea's flag to continue to fly high once more.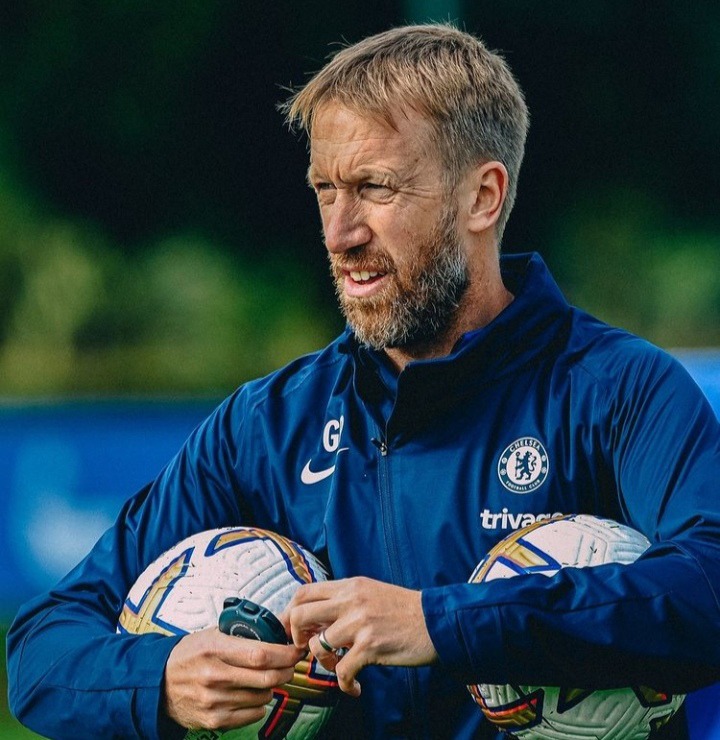 However, if Graham must lead the Blues out of their current predicament of poor form, and he's also not going to go in the way of his predecessor, he must be wary of some mistakes that led to the sacking of the Chelsea's ex-boss.
1. Poor match tactical approach
Firstly, one wrong thing in matches that Tuchel has not been doing right is being rigid on his tactics. I have often wondered why Tuchel always has to choose a compact 3-4-3 formation – a pattern for massive attack and massive defence all the time. Even while playing lower teams that require a 4-3-3 formation or direct attacking style, Tuchel kept to his nonflexible tactics.
2. Using players out of positions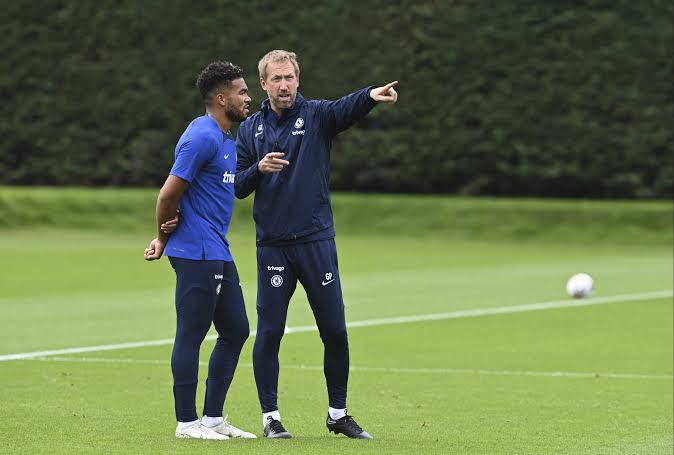 Here again, is one of those key areas where Thomas Tuchel lost it at Chelsea – using players out of positions.
Chelsea already has quite many stars and experienced players, who also have their natural positions to play at, and also do greatly well. But it is quite surprising how Tuchel must have frustrated such players by playing them out of positions.
With Mount, who is natural 8, Pulisic 10, Hakim Ziyech 7, playing out of positions under Tuchel, we can now understand why strikers like Lukaku, Harvetz and Werner etc., have struggled to score many goals.
I do hope Graham is smart enough to identify Tuchel's mistakes and avoid them to enable the team to get back to where it should be.
3. Poor replacement for outgoing players
Although we should have expected the work of scouting players to be handed over to a Sporting Director, that is not to say Tuchel shouldn't be able to identify good new players that could suitably replace the ones exiting the club.
While Chelsea's major problem has been to score goals in most of their games, Tuchel went all the way to keep stocking up defenders. Even when he bought forwards and midfielders, more than half of them don't possess the top qualities that the ones who left the club have.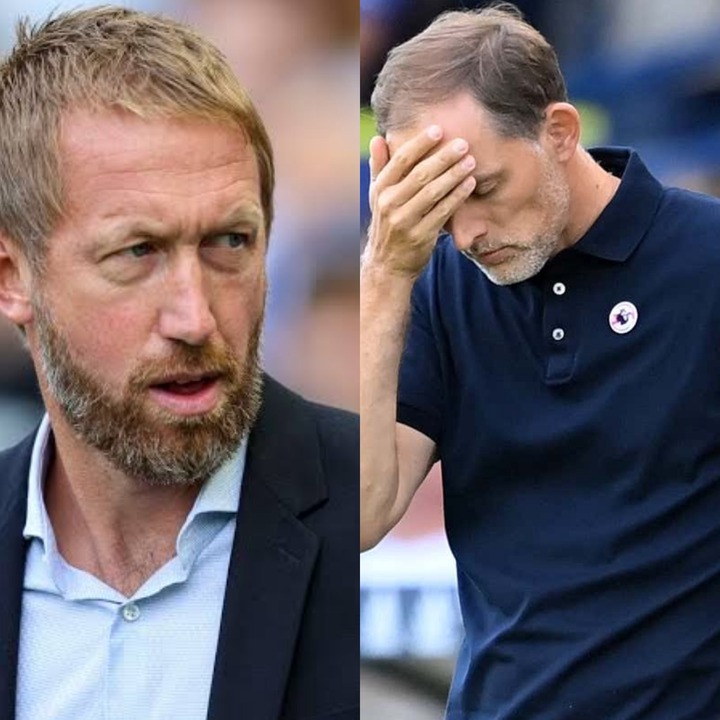 Graham, no doubt has been given enough duration in his contract, meaning he's now in for a long-term project at Chelsea. However, getting Chelsea FC to a better level will be a Herculean task unless he can do something different from Thomas Tuchel.