Over the years we have seen Arsenal produces world-class players who always attract other top clubs most of this happen during Arsene Wenger's era as the head coach. Lately, there has been a decline in terms of quality but this looks so different this season with some young talent in the squad taking the world by storm. Below are the 3 players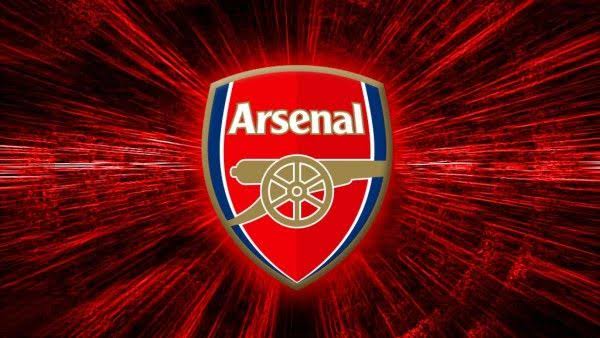 Martinelli
The Brazilian winger has been sensational since joining the London side he is more of a dribbler and good at shooting from range looking at his play reminds football fans of young Neymar. with his quality, he may win a prestigious individual award in the future.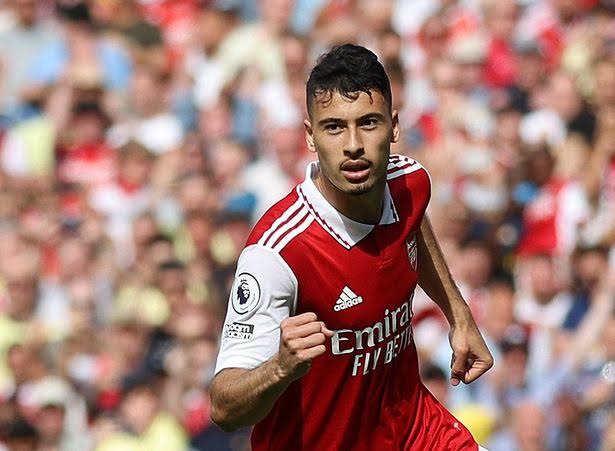 Saliba
The French professional plays as a center-back for the Gunners he is a very versatile player who is very good in the air and can defend without making any errors we saw him be so outstanding in most matches this season and he is a scoring defender.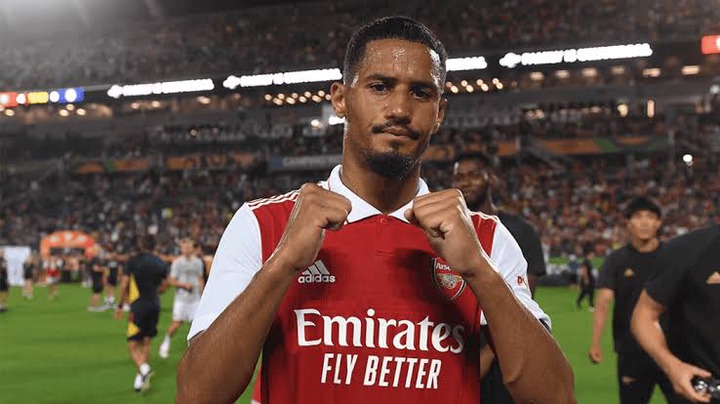 Odegaard
The Norwegian attacking player or a playmaker was a loan from Real Madrid a few seasons ago after an impressive time at the club, he was signed permanently. A creative player is very hard to find in modern-day football no doubt he has the quality to be a world-class player.
Note: Exceptions are Gabriel Jesus and Saka they are not included because one has reached his prime and the other is an English player who is overrated.