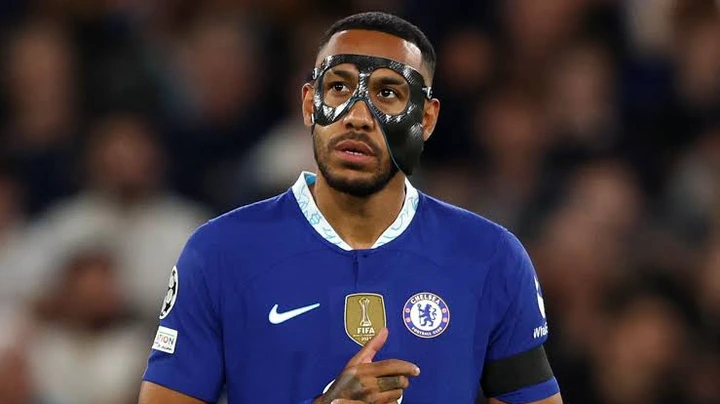 Upon his arrival at Stamford Bridge, Pierre-Emerick Aubameyang was given the number 9 jersey even though most people believes that the jersey number is cursed at the club.
Looking at his recent Performance, a lot of people might begin to have the impression that Aubameyang will finally break break the number 9 Curse at Chelsea, but in this article I will give you two reasons why I think he won't.
1. No Striker Has Succeeded Wearing The Jersey Number:
A lot of too strikers has worn the number 9 jersey at Chelsea in the past, and irrespective of the fact that most of those strikers are top players, none of them has succeeded wearing the jersey number at the Club.
Fernando Torres, Alvaro Morata, Gonzalo Higuain, Radamel Falcao, Tammy Abraham, and most recently Romelu Lukaku have all worn the number 9 jersey at Chelsea and none of them succeded.
2. The First Shine:
Most of the strikers who wore the jersey number 9 at first at Chelsea shined at first, but as time went on they flopped.
Romelu Lukaku being the most recent player to have worn the jersey number before Aubameyang shined in his first two games for Chelsea after scoring three goals in that span, but then he went on a goal drought later on.
I think Aubameyang is currently shining but with time he will fall victim to the number 9 Curse at Chelsea, and I think it will take some time.before that curse is broken at Chelsea. My opinion though.