The premier league is a tournament of consistency, focus, and determination. For a team to be among the top club it has to perform at maximum. There is a lot of competition with good investment and top players every club is a title contender. Below is the reason I feel Arsenal has secured the Top 4 spot already.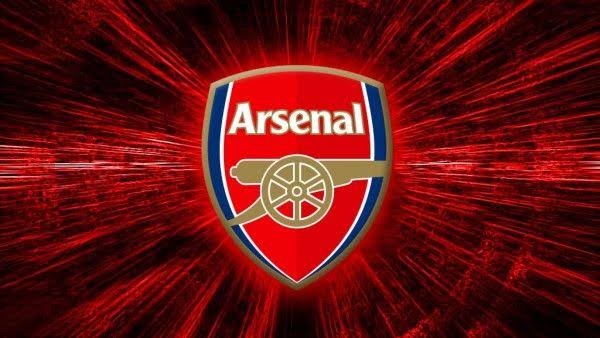 The winning Mentality
Looking at this young team it surprises fans that with few experienced players in the squad Gunners have shown some level of maturity when they are a goal down in matches. The ability to come from behind to secure 3 points is something the opposition team should be scared of. Since they lost to Man United they haven't lost any game they were able to put that behind them and get back to winning ways.
Not In Form Title Contenders
Apart from Manchester City, they are the most in-form team in England currently. The advantage they have now is that Chelsea, Liverpool, and Red Devils don't look like they are ready for the top 4 sports this season. The chance of Arsenal going to the champions league is very high this season.