In a football match, an attempt to score comes from shots fired towards goal. In the Premier League this season, players have fired a considerable number of shots in an attempt to score for themselves and their teams. Based on stats, the shots rate per 90 minutes by players will surprise you.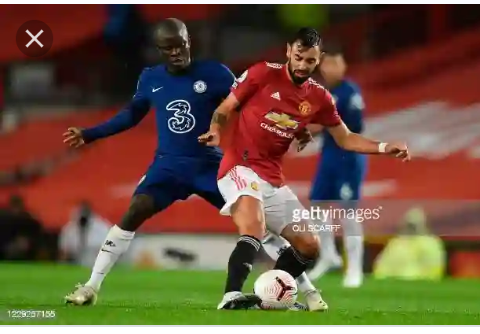 Usually, the idea is that the higher the number of shots by a player, the higher the possibility of scoring goals. However, based on the stats of shots per 90 minutes and goals return by the highest player in the league, that isn't the case.
While some players player a higher percentage of shots per 90 minutes with lesser goals, others who have fired lesser shots per 90 minutes have more goals. In this article, let us take a look at 10 players with most shots per 90 minutes in the Premier League this season.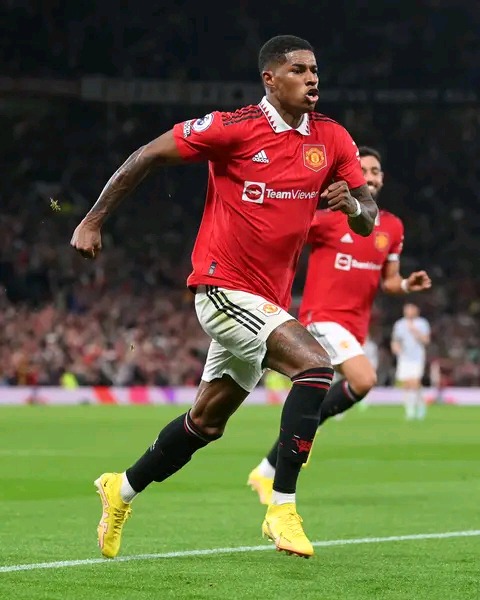 10. Patrick Bamford.
Leeds United striker Patrick Bamford is yet to score in the Premier League this season, buy it is not due to lack of trying. The English international is averaging 3.7 shots per 90 minutes. The most by Leeds player behind Rodrigo.
9. Kelechi Iheanacho.
While Leicester City are at the bottom of the Premier League, Nigerian striker Iheanacho is trying to save them by attempting to score. Hence, he has fired around 3.7 shots per 90 minutes. He has one goal to show for his shorts.
8. Roberto Firmino.
Firmino had nearly a 5 star performance against Bournemouth in his teams 9-0 thrashing of the club. He scored and assisted in the said game. In an attempt to help his team, he averages 3.7 shot per he this season. He has scored three from his shorts.
7. Julian Alvarez.
The Manchester City man is finding his feet well at the club. His 3.8 shots per 90 minutes is only bettered by one of his teammates. He has scored 2 goals so far.
6. Fabio Calvalho.
Fabio Calvalho is enjoying life in Liverpool's midfield. The player may have only scored twice, but he averages 4.2 shots per game.
5. Erling Haaland.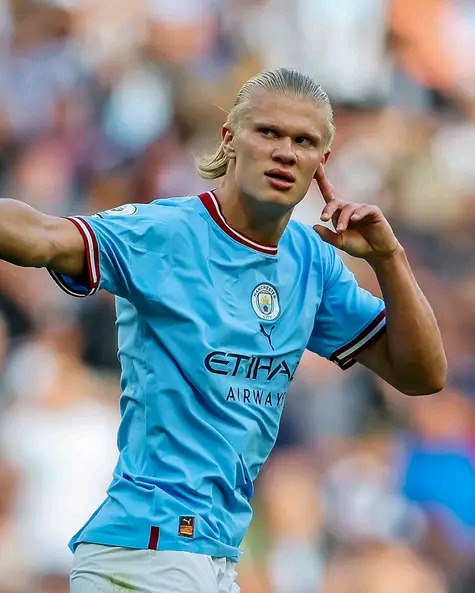 Here comes the Premier League's player of the month. Erling Haaland is the top scorer with 11 goals in 8 games. For Manchester City, his goals came from an average of 4.2 shots per 90 minutes.
4. Jean-Philip Meteta.
Meteta has fired an average 4.4 shots in matches this season. He has only one goal though.
3. Mitrovic.
From Mitrovic's average of 4.4 shots per game, he has scored 6 Premier League goals. Based on goals from average shots, he has the second best stats behind
2. Rodrigo.
Leeds United player, Rodrigo has been a revelation that season. With four gala scored, he averages 4.4 shots per games behind only Cristiano Ronaldo.
1. Cristiano Ronaldo.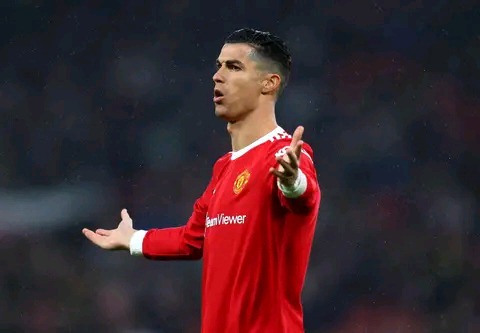 As arckward as this might be, Cristiano Ronaldo has the highest shots per 90 minutes played by any player in the league. However, he is yet to score a single goal. He averages 5.9 shorts per 90 minutes played.
Please, note that the stats here takes into account players who have played at least 150 minutes of Premier League football this season.